[ad_1]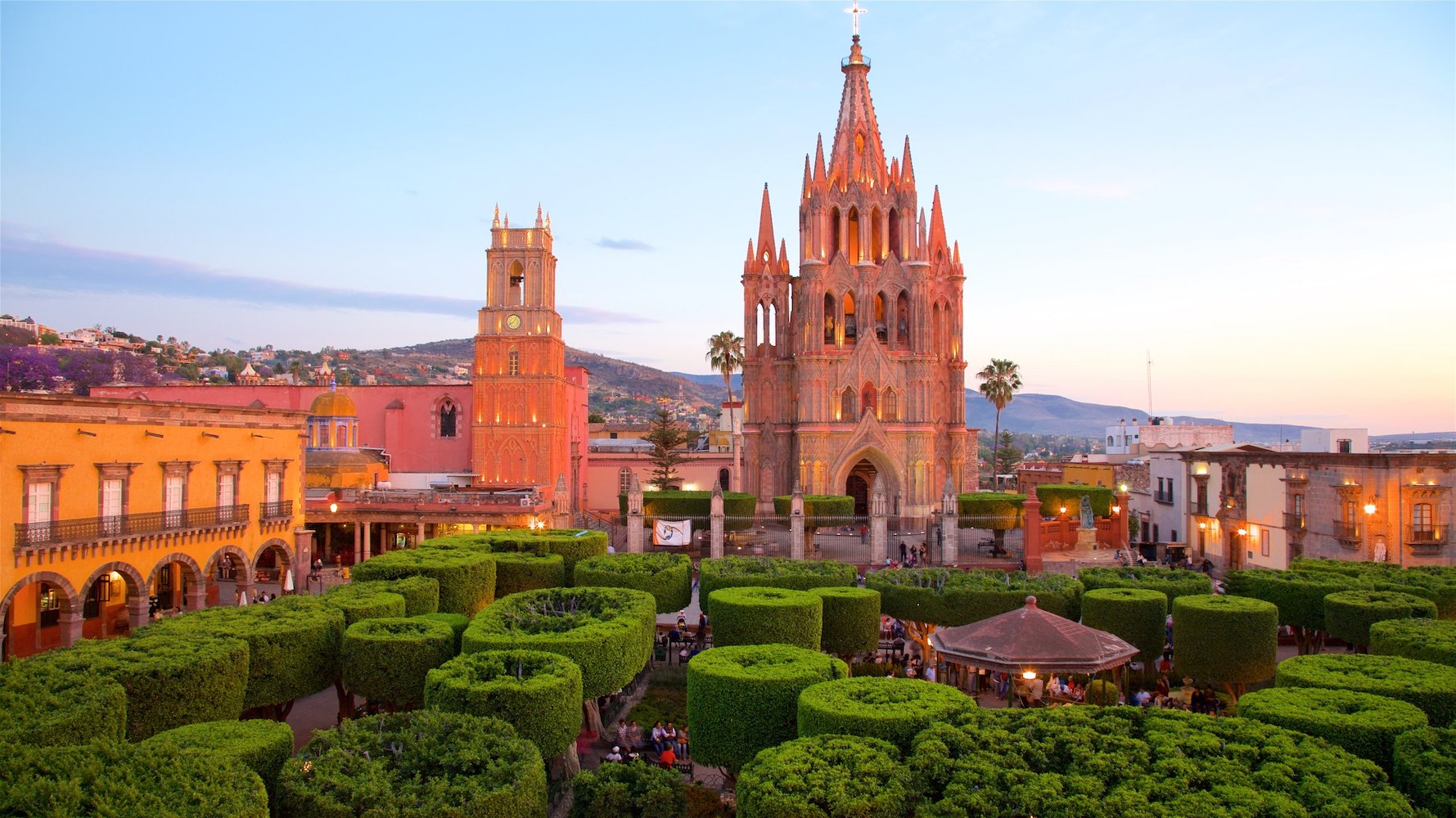 San Miguel de Allende
North America's 50 Best Bars awards ceremony, sponsored by Perrier, will return for a second edition May 4, 2023. The three-day spectacle will be held in San Miguel de Allende, a UNESCO World Heritage Site in Mexico.  
After a stellar 2022 launch in New York City, the ceremony will again unite the North American bar community in recognition of the best bars in the continent. North America's 50 Best Bars is an unbridled celebration of bartenders, bar owners, and brands over three days of events.
"We can't wait to launch our second North America's 50 Best Bars awards program, which will be bigger and better than ever," said Mark Sansom, Content Director for North America's 50 Best Bars. "Mexico's cocktail caliber is without doubt one of the world's finest, with Mexican bars ranking the highest in North America in the past two editions of The World's 50 Best Bars. We can't wait to get the entire North American bar community back together for our three-day series of live events."
2022 50 Best Bars Winners. Photo: BrakeThrough Media
Highlights for the event program include the Bartenders' Feast, which takes place the night before the reveal of North America's 50 Best Bars 2023. It is followed by the glamorous awards ceremony itself on May 4, which will feature red-carpet arrivals and interviews, a drinks reception and the countdown from No.50, down to No.1.
The countdown will also be broadcast live to a global audience. Bars and cocktail lovers are invited to join through The World's 50 Best Bars Facebook page and 50 Best Bars TV channel on YouTube.
Ahead of the ceremony on Thursday, May 4, 50 Best will reveal the winners of two special awards designed to celebrate the exceptional achievements of one bar and one bartender over the past year:
Michter's Art of Hospitality. This award is voted for by all members of North America's 50 Best Bars Academy, who are asked to name the bar where they received the single best hospitality experience during the voting period.
Altos Bartenders' Bartender. This award is voted for by the bartenders behind those bars on this year's list, who are asked to name one peer who has done more to further the craft of bartending than any other, with reference to their work to support the ongoing recovery of the bar sector in the wake of the pandemic.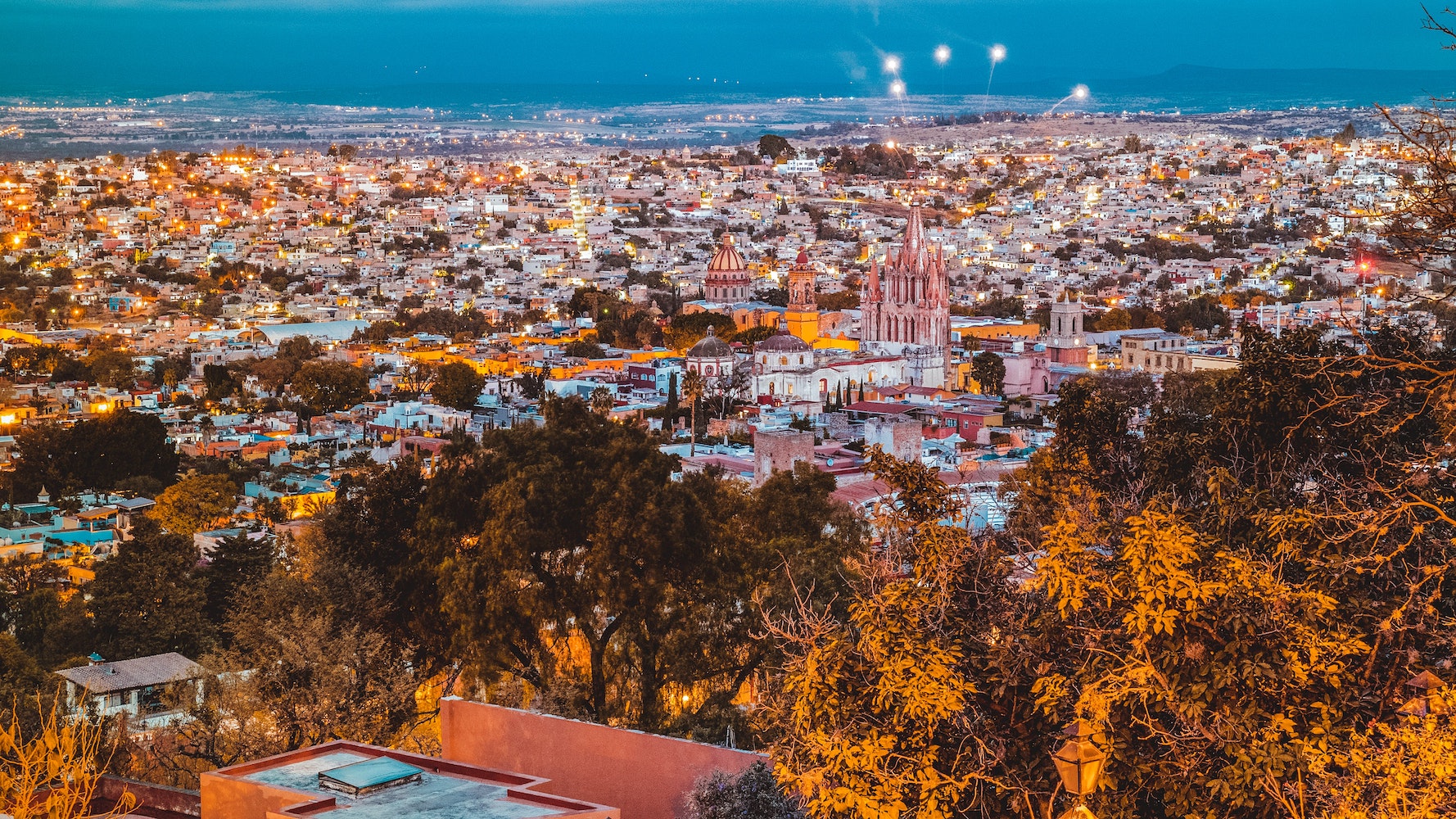 San Miguel de Allende
Following the North America's 50 Best Bars celebration will be Barra México, a bar show and cocktail week which celebrates the very best in Latin American cocktail talent. Bartenders and cocktail aficionados from all over the world will be heading to San Miguel de Allende to celebrate both seminal events in the city. 
"We are pleased to be chosen to host North America's 50 Best Bars," said Mauricio Trejo, Mayor of San Miguel de Allende. "For such a prominent event to pick San Miguel de Allende, is proof of our world prestige in regards to our gastronomy, bars, lifestyle and luxurious experiences. This will not only help our international image but also support our local community to thrive. We are excited and they have our full commitment to make this event a world class experience."
The 50 Best Bars winning list is the result of a poll of more than 260 experts (all within the North American continent), who each cast votes for the bars where they have had their 'best experience' during the last 18 months before the voting deadline. The list is a simple computation of votes by North American voters for bars in North America. Further information on the Academy Chairs and how the voting works is available on the FAQs page here.      
Partners:
San Miguel de Allende – Official Host Destination Partner
Perrier – Official Water Partner; sponsor of The Best Bar in North America
Michter's – Official American Whiskey Partner; sponsor of Michter's Art of Hospitality
Nikka Whisky – Official Whisky of the World Partner; sponsor of Nikka Highest Climber
Ketel One – Official Vodka Partner; sponsor of Ketel One Sustainable Bar
Siete Misterios – Official Mezcal Partner; sponsor of Siete Misterios Best Cocktail Menu
The London Essence Co. – Official Mixers Partner; sponsor of London Essence Best New Opening
Disaronno – Official Italian Liqueur Partner; sponsor of Disaronno Highest New Entry
Roku Gin – Official Gin Partner; sponsor of Roku Industry Icon
Altos Tequila – Official Tequila Partner; sponsor of Altos Bartenders' Bartender
Matusalem – Official Rum Partner; sponsor of ceremonial scarves
Naked Malt – Official Scotch Whisky Partner; sponsor of Best in Destination Award
Rémy Martin – Official Cognac Partner; sponsor of Best in Destination Award
Campari – Official Bitters Partner; sponsor of Campari One To Watch
Tia Maria – Official Coffee Liqueur Partner; sponsor of Best in Destination Award
Torres Brandy – Official Brandy Partner; sponsor of Best in Destination Award
Scrappy's Bitters – Official Cocktail Bitters Partner; sponsor of Best in Destination Award
Bareksten – Official Aquavit Partner
Photos courtesy of Hanna Lee Communications



[ad_2]

Source link