[ad_1]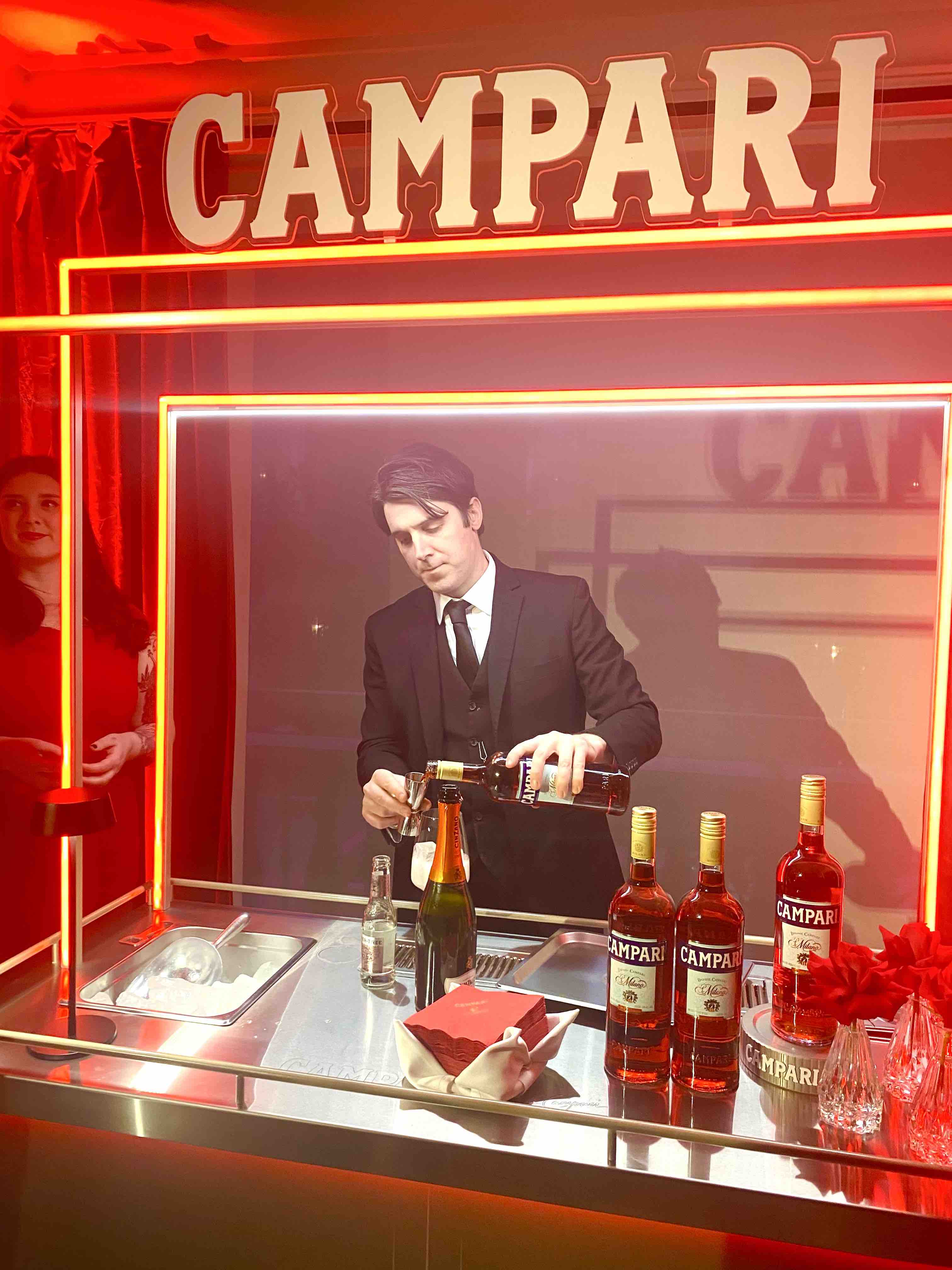 Shaena Engle
Campari, the iconic Italian aperitif, returns for a second season in support of the 29th Annual Screen Actors Guild Awards, this year as the new Official Spirits Sponsor.
In celebration of awards seasons, for the first time in the U.S., the brand debuted the Campari Lounge at the Maybourne Hotel on February 22, offering an exclusive aperitivo experience and a behind-the-scenes look at the celebratory spirit of the SAG Awards through the lens of Campari. 
Guests were able to try the official cocktail of the SAG Awards, the Campari Negroni Sbagliato Red-Carpet Edition. Campari and the SAG Awards will toast to the artistry of acting and cinematic innovation on Sunday, February 26 at the SAG Awards Show. Following the ceremony, Campari cocktails will be served at the Post Show Awards Gala hosted by PEOPLE.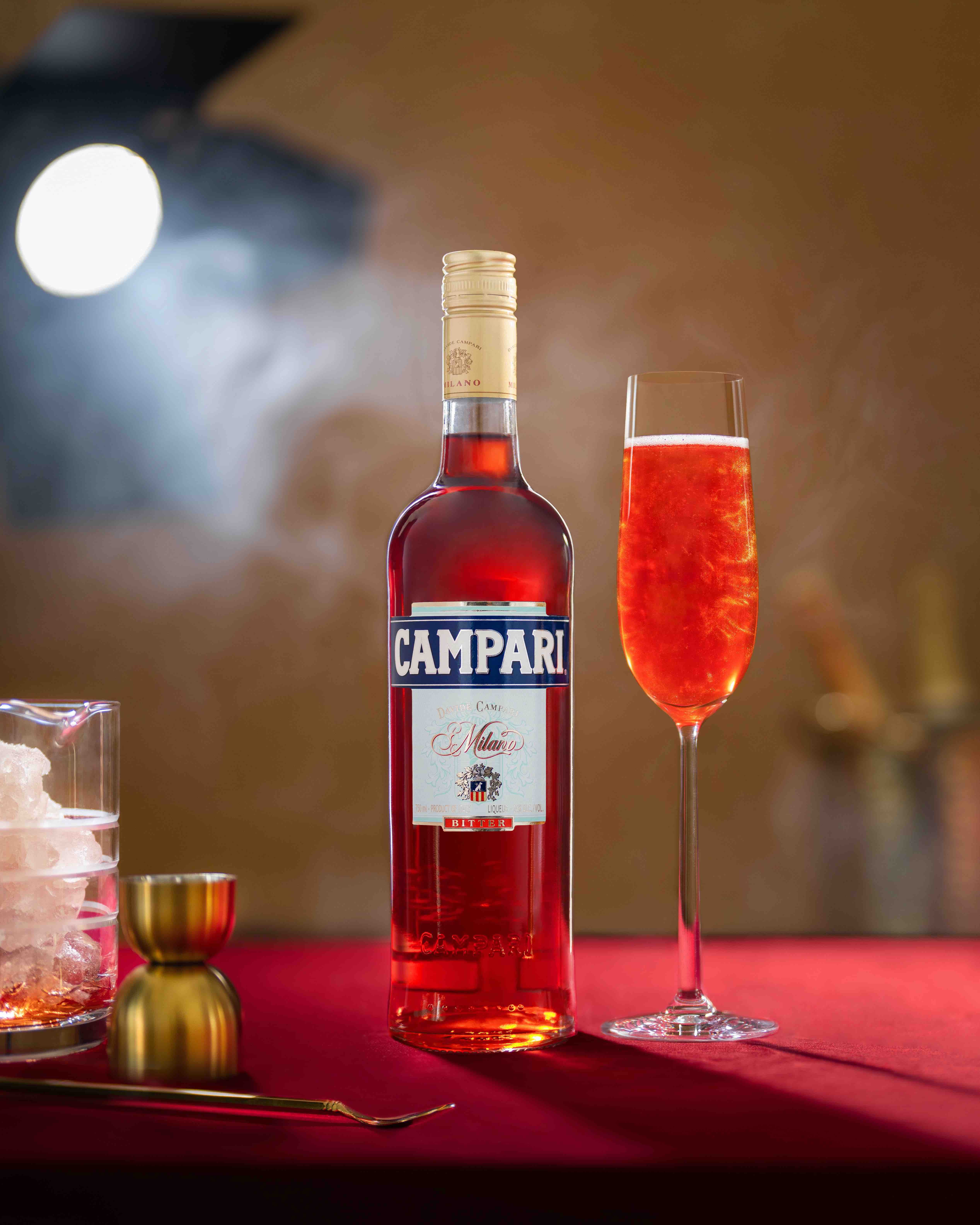 Campari
Campari Negroni Shagliato Red-Carpet Edition
Ingredients:
1 ounce Campari
.5 ounce 1757 Vermouth di Torino G.I. Rosso
.5 ounce 1757 Vermouth di Torino G.I. Extra Dry
2.5 ounces champagne or prosecco
Method:
Stir the Campari and two vermouths over ice and strain into a champagne flute. Top with 2.5 ounces of ice-cold champagne or prosecco and serve in a champagne glass.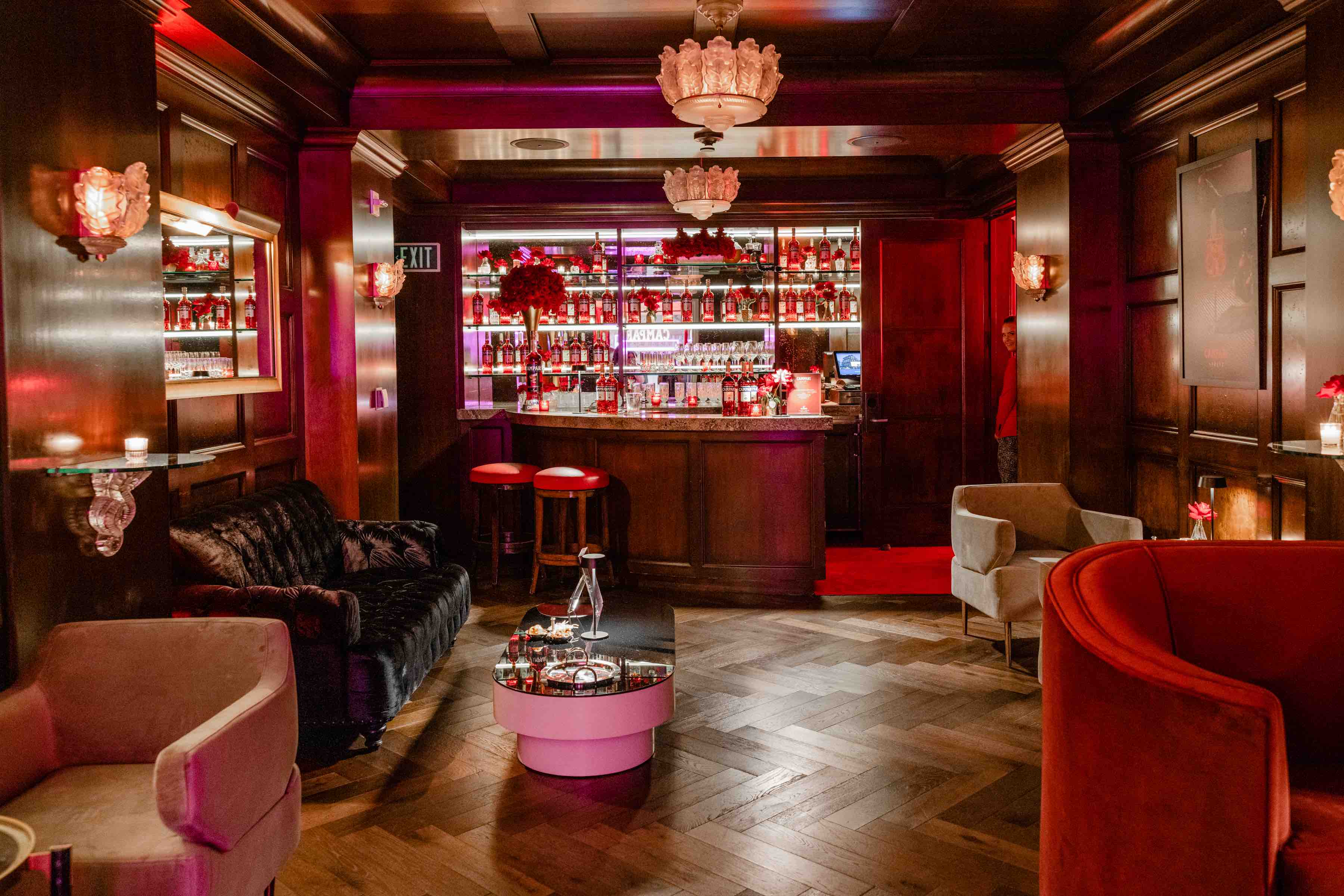 Campari
Cocktail Courier has created a special Award Season Negroni Sbagliato kit available for purchase for $104.99 through March 1.



[ad_2]

Source link